Another healthy quarter for CVB Financial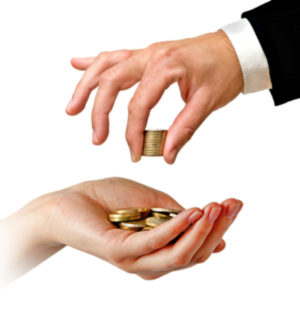 Ontario-based CVB Financial Corp. has announced an 18-cent-per-share cash dividend for the first quarter of 2019.
That dividend, which was approved by CVB Financial's board of directors last week, will be the 118th consecutive dividend paid by the financial institution to its shareholders, according to a statement.
Shareholders of record as of April 3 will be eligible to receive the payment on or about April 17.
CVB Financial Corp. is the holding company for Citizens Business Bank. It is one of the 10 largest bank holding companies headquartered in California with more than $11 billion in assets.
Citizens Business Bank has 62 banks and three trust offices in Southern California and the Central Valley, according to the statement.