CGU to hold annual Drucker Day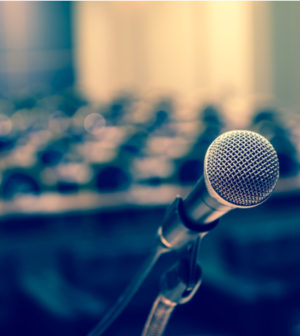 Claremont Graduate University will hold its annual tribute Saturday to Peter Drucker, the late management expert and the man its business school is named after.
Drucker Day is scheduled to be held from 8 a.m. to 2 p.m. at the Bridges Hall of Music, 150 E. 4th St., Claremont.
More than 300 people are expected to attend the event, which will include speakers from technology, healthcare and entertainment.
Drucker School of Management Dean Jenny Darroch will discuss Facebook's impact on society with Roger McNamee, author of Zucked: Waking Up To The Facebook Catastrophe. 
A venture capitalist, McNamee was an early investor in Facebook and a mentor to its founder, Mark Zuckerberg.
Other Drucker Day participants include Ryan Patel, global business executive and CNN contributor; Richard Yochum, president and chief executive officer of Pomona Valley Hospital Medical Center; Walt Johnson of the World Health Organization and Bettina Sherick, senior vice president of consumer insights and innovation with 20th Century Fox.
To register, or for more information, visit www.eventbrite.com.