Mayors pledge to up the battle against homelessness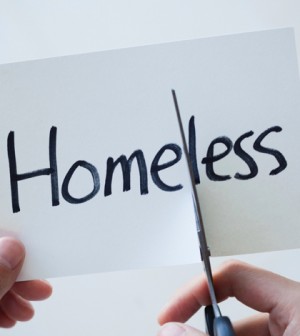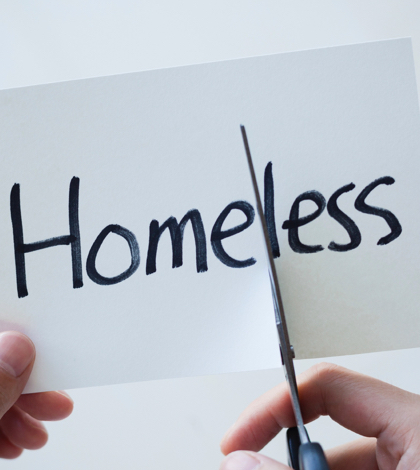 The mayors of California's 13 largest cities have announced that they plan to appeal for more money this year to fight homelessness in their communities.
Big City Mayors, which includes Riverside Mayor Rusty Bailey, plans to ask Sacramento for restoration of tax-increment financing to help pay for affordable housing and for state officials to consider changes in state laws that would make housing development easier, according to a statement.
"With children, the disabled and veterans sleeping on streets across California, we have a moral imperative to aggressively pursue all avenues available to expand housing and support services for our neighbors without homes," said Riverside Mayor Rusty Bailey in the statement. "We commend the Governor and legislative leadership for prioritizing funding and streamlining building processes to provide relief to our communities and to our neighbors without homes.
"We won't solve homelessness without housing."
A recent statewide count found that California has more than 134,000 homeless people living within its borders, most of them in large cities.
Besides Bailey, the mayors of Los Angeles, San Diego, San Jose, San Francisco, Fresno, Sacramento, Long Beach, Oakland, Bakersfield, Anaheim, Santa Ana and Stockton make up Big City Mayors, which was formerly known as Big 11.