Medical office space in Redlands leased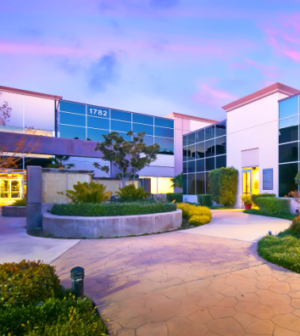 An outpatient program at Loma Linda University's Health Behavior Medical Center has leased office space in Redlands.
The medical center's MEND program will lease 15,000 square feet of space at Park Plaza, a three-building complex, according to a statement released by Cypress West, the property's owner.
The lease is for 12 years. Financial terms were not disclosed.
Based in Rancho Santa Margarita, Cypress West owns and operates medical properties throughout the western United States. It bought Park Plaza, which covers approximately 52,400 square feet, late last year.
Park Plaza will be 60 percent occupied with the addition of MEND, according to the statement.