Mortgage delinquencies decline in most markets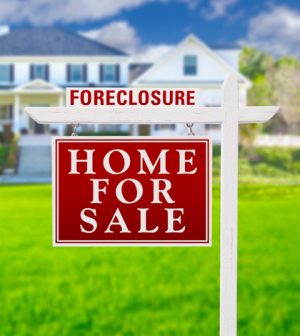 About 4.1 percent of all mortgages nationwide were in some stage of delinquency – including foreclosure – during December, a year-over-year drop of 1.2 percent, according to data released Tuesday.
The nation's foreclosure inventory rate, which measures the share of mortgages in some state of foreclosure, was 0.4 percent in December, effectively unchanged compared with December 2017, CoreLogic in Irvine reported.
That tied November for the lowest foreclosure inventory rate for any month since at least January 2000.
Early state delinquencies – 30 to 50 days past due – was two percent in December, down from 2.4 percent in December 2017. Serious delinquencies – 90 days or more past due – was 1.5 percent, down 0.6 percent year-over-year.