Aerospace industry stays healthy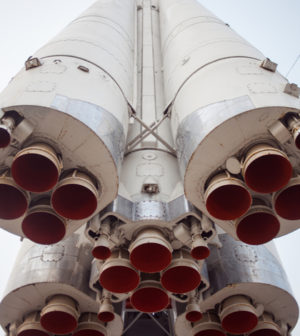 Aerospace is apparently alive and well in Southern California.
The industry added an estimated 5,000 direct payroll jobs between 2014 and 2016, and supported more than 268,000 jobs last year, according to a report released Monday by the Los Angeles County Economic Development Corporation.
The latter figure was an increase of approximately 22,400 jobs during that two-year period.
Employment among companies that make parts for space vehicles and guided missiles is up 62 percent since 2004, and the average yearly wage in the aerospace industry – $106,200 – is twice of all Southern California jobs.
Aerospace wages have also increased since 2004, with seven percent growth in instrumentation and 24 percent growth in space vehicles, parts and guided missiles, according to the report.
"Job creation in [Southern California's] aerospace industry cluster is exceeding forecasts, and when viewed in combination with job 'replacement' as workers retire or change jobs, there is great opportunity [for employment] for residents who are gaining the needed skills," the report stated.