Air cargo operation at former military base is sold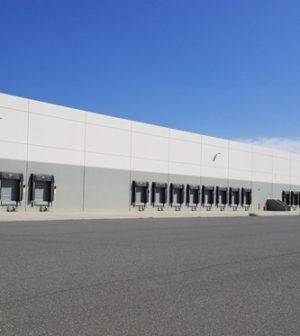 An air cargo and industrial facility at the March Inland Port in Riverside has been sold.
The March Logistics Center was sold by Westcore Properties, a global real estate investment firm, to Crow Holdings Industrial in Dallas for an undisclosed sum, according to a statement released Thursday.
The transaction was off-market, meaning it was not advertised and was intended to be a quick sale. March Inland Port was formerly known as March Air Reserve Base.
Located at 17101 Heacock St., the logistics center has access to runways at March Inland Port as well as to approximately one million square feet of ramp space for aircraft taxiways and parking.
The property is part of a foreign trade zone. That means merchandise may be held there without being subject to tariffs or other taxes, among other possible designations.
If it chooses to do so, Crow Holdings will be able to expand at the north and south ends of the building and lease up to 170,800 square feet of space there, according to the statement.