ALDI to open in Corona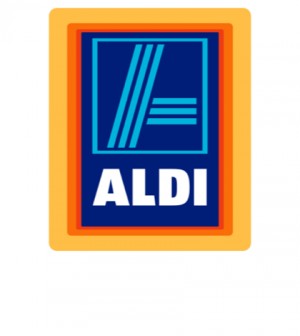 ALDI, the international discount grocery store chain, will open its first Corona store Thursday.
The facility, at 705 N. Main St., will host a ribbon cutting ceremony scheduled to begin at 8 a.m., according to a company statement.
After that, the first 100 customers in line will receive a "golden ticket," each of which will contain gift cards of various amounts.  Customers will also be able to tour the store, sample ALDI brand products and enter a sweepstakes.
The winner of that contest will receive one's year's supply of produce.
ALDI's Corona store will focus on fresh items, including dairy, produce and bakery items. It will also feature the company's new design, which includes open ceilings, natural lighting and environmental-friendly building materials.
Based in Germany, ALDI operates more than 1,600 U.S. stores in 35 states. The company was recently named to Forbes' list of best large employers in the United States.
ALDI is undertaking a $3.4 billion expansion that will add up to 2,500 stores – and about 25,000 employees – to its U.S. stores by the end of 2020, according to the statement.