Aldi to open in Temecula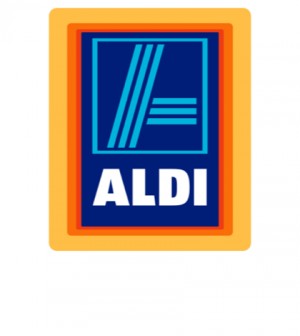 Aldi, the global discount supermarket chain, is scheduled to open its first Temecula store later this month.
Grand opening festivities, including a ribbon-cutting ceremony, a Golden Ticket giveaway to the first 100 shoppers in line and a free-produce-for-a-year sweepstakes, are scheduled to begin at 7:45 Oct. 26, according to a statement.
The store, at 29655 Rancho California Road, is part of the company's plan to add 2,500 U.S. stores by the end of 2022, an expansion that is expected to cost approximately $3.4 billion.
Currently, Aldi has more than 1,600 stores in 35 states and serves more than 40 million customers a month, according to the statement.
The grand opening is free and open to the public.
Aldi, which also owns Trader Joe's, has two major divisions, both based in Germany. It operates more than 8,000 stores worldwide.