Alonso named head of GRID Alternatives IE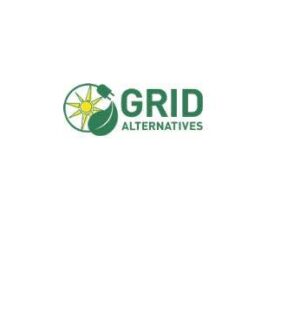 Jaime Alonso has been named executive director of GRID Alternatives Inland Empire, a nonprofit agency that makes renewable energy technology and job training available in underprivileged communities.
A Coachella Valley native who grew up in a trailer park in unincorporated Riverside County, Alonso graduated from UCLA in 2005 and began working with Inland Congregations United for Change, a faith-based activist group, according to a statement.
He persuaded Coachella officials to add parks and to spend more than $3.5 million for park improvements.
For the last 10 years, Alonso has been a legal and policy professional in Washington, D.C.
More than 1,700 Inland families have been helped by GRID Alternatives Inland Empire programs, and more than 2,700 local residents have received job training from the organization, according to the statement.