Annual Cruisin' Reunion in Ontario slated for next month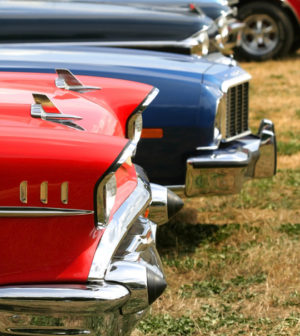 Ontario is gearing up for the 7th Annual Route 66 Cruisin' Reunion, scheduled to be held Sept. 20 and 21 in the city's historic downtown.
The event, which regularly attracts thousands, features vintages cars and trucks that cover a 22-block stretch along Euclid Avenue, according to the Greater Ontario Convention & Visitors Bureau, the event's sponsor.
The first evening's entertainment will include several bands from Rockstars of Tomorrow [also scheduled to perform the second night], Surf City All Stars, Susie and the Cruisers and "Elvis My Way" starring Brandon Bennett. Lil Elmo and the Cosmos, US 99 Band and Fought are scheduled to perform the second night.
All entertainment will be held at the Ontario Town Square, 224 N. Euclid Ave.
Admission is free. Last year's event attracted more than 200,000 people, according to a statement.