Another positive quarter for CVB Financial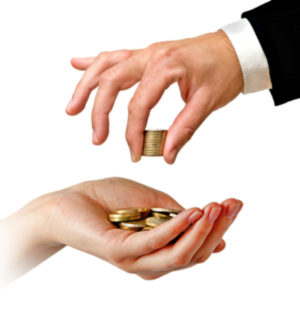 CVB Financial Corp. has announced a 14-cent per share cash dividend for the first quarter.
The dividend, which was approved by the board of directors at its regular meeting Wednesday, will be payable on or about April 19, according to a statement.
All shareholders of record as April 5 will be eligible to receive that dividend.
This is the 114th consecutive quarter in which CVB Financial has paid a cash dividend to its shareholders.
CVB Financial, the holding company for Ontario-based Citizens Business Bank, is the ninth-largest bank holding company based in California. It has assets of $8.3 billion and operates 51 banking centers and three trust offices in Southern and Central California, according to the statement.