Another strong quarter for CVB Financial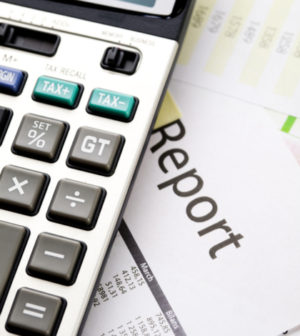 CVB Financial Corp., the parent company of Citizens Business Bank, has reported net income of $43.2 million for the quarter that ended Dec. 31.
That was a substantial improvement compared with the fourth quarter of 2017, when the Ontario-based financial institution posted net income of just under $18 million, according to the quarterly report CVB Financial released this week.
Earnings per share were 31 cents, essentially unchanged from one year earlier.
CVB Financial continued to be helped in the fourth quarter by its merger with Pasadena -based Community Bank, which both parties agreed to in August, 
"I am very pleased with how well we are positioned for the existing interest rate environment," said Christopher D. Myers CVB Financial's president and chief executive officer, in a statement. "Our merger with Community Bank continued to go as planned as we successfully completed the systems integration in November. 
"The consolidation of banking centers is underway and should be finalized by the middle of the second quarter."