Apartment properties sell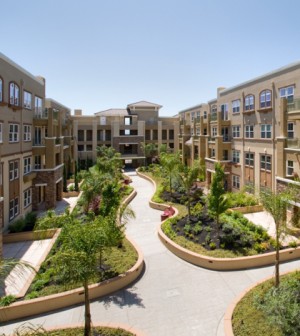 A 21-unit apartment portfolio in Riverside has been sold.
Located at 4543-4581 Main St. and 4566 Orange St., the package includes seven and eight-unit apartment complexes, three duplexes and a single-family home, according to a statement by Los Angeles-based CBRE.
The price was $2.8 million. Neither the buyer nor the seller's name was released.
Cray Carlson, senior vice president, and Nick Mercurio, an associate, represented both parties in the sale, which was announced Monday.
In a separate transaction, CBRE announced the sale of a 36-unit apartment complex in Adelanto for $1.4 million.
The property, roughly 25 percent vacant at the time of sale, covers 23,400 square feet at 18633 Larkspur Road and 11200 Vintage Road, according to a statement.
The buyer, whom Carlson represented, was Pro Residential Services inc., an apartment management agency in Los Angeles. The seller's name was not released.