Apartments planned for Montclair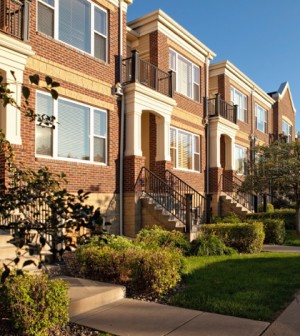 A pair of real estate entities is planning to build a 211-unit apartment complex in Montclair.
Alexan Montclair will be developed about one mile south of the city's Metrolink station, which is at 5091 Richton St., according to a statement.
The project will be developed by New York-based HQ Capital Real Estate, a member of HQ Capital Group, and Trammel Crow Residential in Dallas.
Construction is expected to start this month. Cost of the development, and an opening date, were not released.
Alexan Montclair will be within walking distance of Montclair Place, the regional shopping mall that is being renovated. The complex will have a fitness center, swimming pool, dog park and outdoor grilling areas.
Each unit will have a landscaped garden or lawn.
"Alexan Montclair will be a Class A property in a market with compelling demographics and attractive affordability," said Trey Wakefield, director at HQ Capital Real Estate, in the statement. "Employment growth in the Inland Empire is robust and vacancies remain well below their historical average, particularly in the Greater Ontario/Rancho Cucamonga submarket."
HQ Capital Real Estate and Trammel Crow Residential have partnered on more than 30 projects, according to the statement.