Apple Valley approves district elections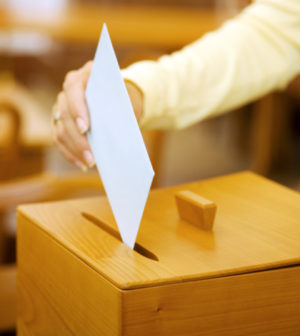 The Apple Valley Town Council has approved by-district voting in future council elections.
That action was taken four months after the council held its first public meeting on the issue, and five months after it declared it would make the move, according to a statement on the town's website.
Apple Valley has held at-large elections since it incorporated in 1988. However, like a lot of California cities recently, Apple Valley changed to district elections to avoid being sued for possible violations of the California Voting Rights Act.
"Transitioning to a by-district election system will cost approximately $60,000, which is significantly less than the millions of dollars a potential lawsuit would cost," Town Attorney Thomas Rice said in the statement.
In a by-district election, a council candidate must live within an election district, and is elected only by voters who live in that district. 
Apple Valley will have five districts. Its first district elections is scheduled for November 2020, according to the statement.