Apple Valley considering district elections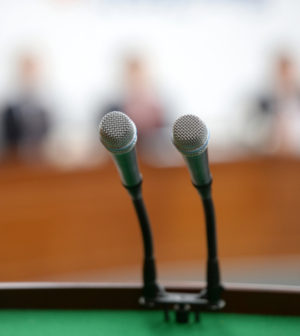 The Apple Valley Town Council will hold five public meetings to discuss changing from at-large elections to elections by district.
Those sessions are scheduled to be held March 26, April 9, May 14, June 11 and July 9 at the council chambers, 14955 Dale Evans Parkway, according to a statement on the town's website.
The March, April and July meetings are scheduled to start at 6:30 p.m. Start time for the May and June sessions have not been determined.
Public workshops are also scheduled to be held at 5 p.m. April 3 at Conference Center South, 14975 Dale Evans Parkway, and the week of May 20 at a time and location to be determined.
During a special meeting in February, the council declared that it intends to shift to district elections. Between 80 and 90 California cities, including more than 50 last November, have reportedly changed to district elections during the past several years to avoid violating the California Voting Rights Act.
The transition is expected to cost Apple Valley approximately $60,000, "significantly less than the millions of dollars a potential lawsuit would cost," Town Attorney Thomas Rice said in the statement.
Council members are expected to decide during the July 9 meeting whether to adopt a district-election ordinance. If they do that ordinance will be voted on July 23, according to the statement.