Apple Valley council to consider sales tax measure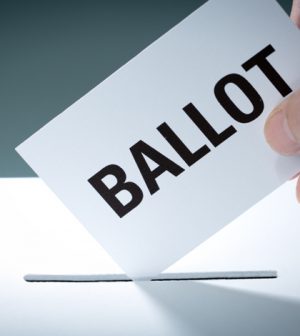 The Apple Valley Town Council is scheduled today to consider placing a one percent sales tax on the November ballot.
The measure would raise about $7 million a year for public safety, community services, and infrastructure, according to a statement on the town's website.
"This type of tax can be paid by more than just Apple Valley residents, which is the primary reason we are considering it above all other financial solutions," Mayor Scott Nassif said in the statement. "When people from other areas patronize Apple Valley restaurants and shops, they help our residents pay for police and other community services. This lightens the tax burden on our residents."
At its May 26 budget workshop, the town council received a staff report on the town's 2019-20 budget year revenues and expenses, including an estimated revenue shortfall of $1.27 million. The report also predicted a revenue shortfall of $3.53 million in the 2020-21 budget year because of COVID-19.
The economic fallout from COVID-19 is expected to last two to four years, the report stated.