Apple Valley councilwoman stepping down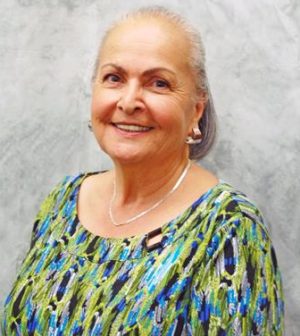 Barb Stanton is stepping down from the Apple Valley Town Council.
Stanton, who was elected to her first term in 2010, is not seeking reelection and plans move out of state to be closer to her family, according to a statement on the town's website.
"I can't thank the town of Apple Valley enough," Stanton said in the statement. "As for my colleagues, I encourage you to continue your journey. I'll be watching from Tennessee."
Stanton is the first woman to serve as Apple Valley's mayor twice. She served on numerous boards and commissions within the League of California Cities, and in 2015 she received the league's Larry Chimbole Public Service Award.
Also that year, Stanton was named a "Most Inspiring Woman of Victor Valley."
A reception honoring Stanton was held Oct. 23 at the Town Conference Center.
"She will be sorely missed by her fellow elected, town and league staff, the citizens of Apple Valley and anyone else who has been affected by her lively and engaging personality," Town Manager Doug Robertson said in the statement.