Apple Valley hosting daily COVID-19 test site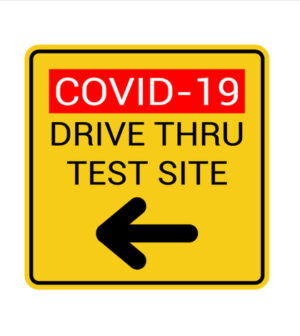 Apple Valley has opened a daily COVID-19 testing site at the James Woody Community Center.
The site, which the town is operating in partnership with the San Bernardino County Department of Public Health, opened Monday and is scheduled to operate through July 24, according to a statement on the town's website.
Hours are 7 a.m. to 7 p.m. The community center is at 13467 Navajo Road.
The testing site will be closed July 3 and 4 for Independence Day.
All tests are free, and participants are not required to show proof of insurance or COVID-19 symptoms.
To register for an appointment visit lhi.care/covidtesting or call (888) 634-1123.
The California Department of Public Health is trying to expand COVID-19 testing by more than 80 locations statewide, to reach vulnerable populations. San Bernardino County will host three test sites, including the one in Apple Valley, according to the statement.