Apple Valley reopens Town Hall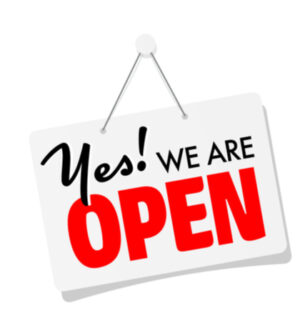 Apple Valley reopened its Town Hall and Development Services Building Tuesday, with some modifications.
Town Hall is open for regular business hours, 7:30 a.m. to 5:30 p.m., Monday-Thursday, and every other Friday 7:30 a.m. to 4:30 p.m., according to a statement on the town's website.
Town Hall, at 14955 Dale Evans Parkway, will be closed Friday.
The Development Services Building, which includes the planning, engineering, and building and safety departments, is open for walk-ins from 9 a.m. to noon, Monday through Thursday, and every other Friday. 
Department officials will be available each afternoon by appointment only. The Department Services Building will also be closed Friday.
"I'm grateful to our town staff for continuing to provide quality service to our residents and customers via phone and online and I'm pleased that we can resume in-person customer service again," Mayor Scott Nassif said in the statement.