Apple Valley to get Big Lots DC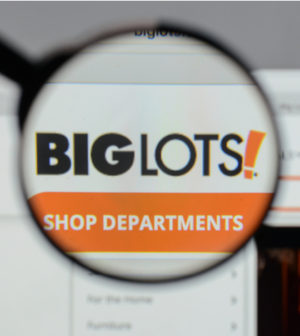 Workers are grading a site in Apple Valley that will be home to a Big Lots distribution center.
Crews began moving dirt last month on the 106-acre parcel at the southwest corner of Navajo Road and LaFayette Street, according to a statement.
The foundation is tentatively scheduled to be poured Jan. 15, pending approval of several permits with the town's building and safety department, said Gina Whiteside, Apple Valley spokesperson.
Located south of a Walmart distribution center, the Big Lots building will cover about 1.3 million square feet. Between 400 and 500 people are expected to work there, a "substantial" number of jobs for one location, Whiteside said.
The site was previously owned by Carson-based Watson Land Co., which owns more than 150 acres in the 6,600-acre North Apple Valley Industrial Site Specific Plan, according to the statement.