Apple Valley to reopen aquatics center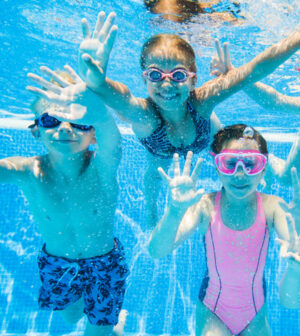 Apple Valley is scheduled to reopen its aquatics center Today.
Social distance guidelines will be in place, and swim classes will be held at less-than-capacity, according to a statement on the city's website.
Public Swim will resume daily from 12:00 p.m. to 1:30 p.m. and 2:30 p.m. to 4:00 p.m. with capacity limited to 160 people. Online pre-registration is available for this program, with a daily limit of 120 registrants. Walk-in registrations will also be limited.
The Aquatic Center is at Civic Center Park, 14999 Dale Evans Parkway.