Audit would identify homeless students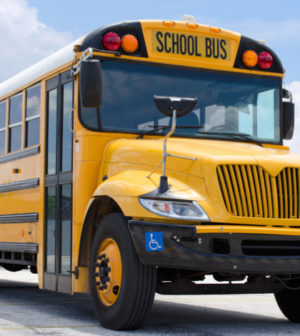 Assemblyman James C. Ramos, D-Highland, has asked for an audit of local school districts intended to help homeless students.
If approved, the California State Auditor's Office will try to determine why only one-quarter of all schools in California report having no homeless students among their student bodies, according to a statement.
Federal and state law requires all local education agencies, including charter schools, to identify how many homeless students they have and provide them with services. Many of the 2,700 schools – out of roughly 10,500 statewide – in California that report having no homeless students are large high schools in expensive urban areas.
Ramos, who was elected to the assembly in November, joins Assemblyman David Chiu, D-San Francisco, and Luz Rivas, D-Arleta, in requesting the audit.
That request calls for three to five education agencies to be audited, including at least one each in a rural, suburban, and urban area and at least one in San Bernardino County and San Francisco, according to the statement.