Avila to lead Omnitrans board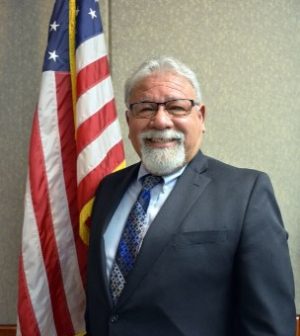 Omnitrans
Yucaipa Mayor pro tem David Avila is the new chair of Omnitrans' board of directors.
Avila succeeds Ron Dailey, a member of the Loma Linda City Council, according to a statement.
Montclair Mayor Javier Dutrey was elected vice chair. Both Avila and Dutrey will serve two-year terms that start this month.
The Omnitrans board has 19 members, 15 of which are elected officials from the 15 San Bernardino County cities the public transit agency serves. The remaining four represent four seats on the county board of supervisors.
Avila, who has served on the Yucaipa city council since 2014, joined the Omnitrans board in January 2107. He has served on the board's Administrative and Finance and Executive committees, and has also represented Yucaipa on the San Bernardino County Transportation Authority's board.