Ayala named head of Growing Inland Achievement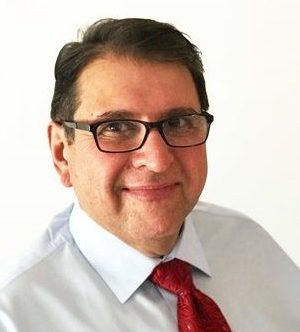 Sonoma State University
Carlos Ayala, dean of the college of education at Cal State Sonoma, has been named chief executive officer of Growing Inland Achievement, a collaborative organization that is trying to increase the number of college graduates in the Inland Empire.
"We are confident that Dr. Ayala is the best person to lead Growing Inland Achievement in our goal to increase the number of students in our region who attend and graduate with college degrees, and ultimately help grow the region's economy," said Cal State San Bernardino President Tomas D. Morales, a member of the organization's governing board, in a statement.
Inland students are less likely to earn college degrees than students in other parts of the state. For every 1,000 high school freshmen in Riverside and San Bernardino counties, only 151 will complete a bachelor's degree, according to a recent study by College Futures Foundation.
The San Francisco-based foundation is committed to increasing the number of college graduates among low-income residents in California.