Baca named woman of achievement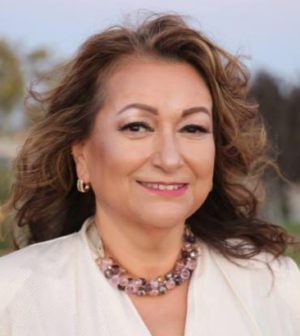 Moreno Valley Mayor pro tem Victoria Baca has been named a Woman of Achievement in Riverside and San Bernardino counties by Librería del Pueblo, Inc., a non-profit organization that helps immigrants transition into U.S. society.
Baca, a Moreno Valley resident since 1990, was one of eight women  to receive the award, according to a statement.
"We chose Mayor pro tem Baca for this award in recognition of her many years of service as an advocate for the community, both as a public official and in her personal life," said Danny Morales, Librería del Pueblo's executive director, in the statement. "She exemplifies for people across southern California the qualities of a servant leader, and she has helped many find their way to a better life."
Baca, a Los Angeles native, is the first Latina elected to the Moreno Valley Unified School District Board of Education and the Moreno Valley City Council, according to the statement.