Bank gives out development grants in IE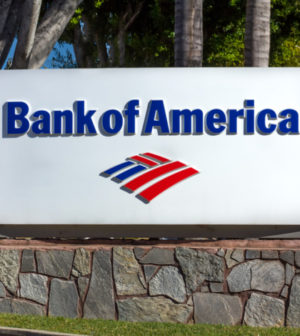 Bank of America has donated $267,500 in economic development grants among 20 Inland Empire based nonprofits.
The donations will help local businesses and improve community development throughout Riverside and San Bernardino counties, according to a statement.
Typically, nonprofits that receive the grants provide services like assisting affordable housing, small business support, help for arts and culture and aid to environmental programs.
"Advancing economic and community development initiatives strengthens the vibrancy of the Inland Empire where people want to live, work and do business," said Al Arguello, Bank of America's Inland Empire market president, in the statement. "It is part of our approach to responsible growth."
Inland organizations that received a grant include the Academy for Grassroots Organizations, AmPac Tri-State, Family Service Association of Redlands, Habitat for Humanity San Bernardino Area, Neighborhood Housing Services for the Inland Empire, Inland Empire Women's Business Center, Neighborhood Partnership Housing Services, and the National Latina Business Women Association.
Size of the grants vary depending on the agency and how much it needs. Earlier this year, Bank of America donated $417,500 to 45 Inland nonprofits, according to the statement.