Bank golf tournament raises money for charities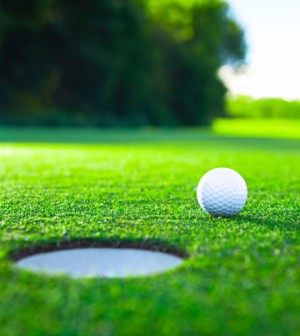 Ontario-based Citizens Business Bank recently raised more than $80,000 with its annual charity golf tournament.
The money was earmarked for four Orange County charities: St. Joseph Hospital Foundation, Mission Hospital Foundation, UCP of Orange County and the Center for Comprehensive Care and Diagnosis of Inherited Blood Disorders, according to a statement.
This was the 34th year the bank has held a charity golf tournament. During the past 10 years proceeds from the annual golf tournament have directly supported more than a dozen community organizations in and around Orange County.
"Citizens Business Bank has organized the Charity Golf Classic for 34 years, and it has been a great way for both our customers and associates to show their support of the local community," said Christopher D. Myers, the bank's president and chief executive officer, in the statement.
Citizens Business Bank has 58 banks and three trust offices throughout Southern California and the Central Valley, according to the statement.