Berkshire Hathaway residential division opens Beaumont office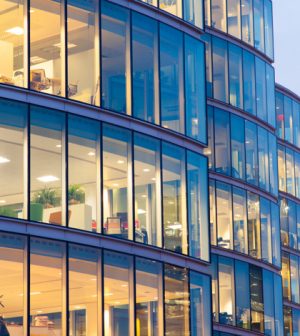 Berkshire Hathaway HomeServices Perrie Mundy Realty Group has opened an office in Beaumont.
The facility, at 1484 W. Second St., will operate as Berkshire Hathaway HomeServices California Realty, the same name it uses at its Riverside and Moreno Valley offices, according to a statement.
The real estate brokerage's Redlands headquarters operates under the Perrie Mundy Realty Group name.
Beaumont has a large inventory of homes and is experiencing much housing construction. Relatively low home prices, good schools and multiple amenities are drawing people to the area, according to the statement.
Berkshire Hathaway HomeServices is based in Irvine.