Biennial survey of Riverside County residents completed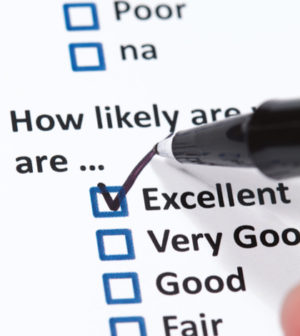 A lot of Riverside County residents are worried about their teeth.
They're also concerned about financial assistance and employment, according to a recent survey.
Nearly 1,700 residents responded to the survey, which was conducted during a two-month period earlier this year by the county and the UC Riverside School of Public Policy's Blum Initiative on Global and Regional Poverty.
The 63-question document, which was conducted in English and Spanish, covered a number of subjects, including housing, income, medical care and transportation.
Among the findings:
Dental care was the primary need listed;
72 percent of those surveyed said they wouldn't be able to afford an unexpected $400 payment;
85 percent said the automobile or motorcycle is their primary mode of transportation. Only seven percent said they use public transportation;
17 percent said they have been homeless for a week or longer at some time in their lives.
The community needs assessment survey was designed by the Blum Initiative along with researchers from the UCR School of Public Policy's Master of Public Policy program.
The survey is conducted every two years, with the results reported to the board of supervisors and the commission that oversees the county's community action partnership, a public and private board that assists underserved county residents.