BofA grant will help local students attend college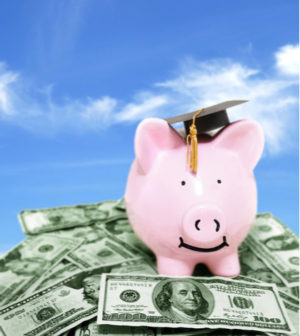 Promise Scholars, a nonprofit agency that helps students in the Ontario-Montclair School District enter college in Riverside and San Bernardino counties, has received a $200,000 grant from Bank of America.
Earlier this month, Promise Scholars was named the 2018 Bank of America Builders Award recipient for the Inland Empire, according to a statement.
The money will be used to set up a Community College Ambassador Program that will help local students apply to local colleges and adjust to academic life once they're there.
Promise Scholars has partnerships with multiple colleges and universities in the two-county region, including Cal State San Bernardino, University of Redlands, Riverside City College, Moreno Valley College, Cal Poly Pomona and Mt. San Antonio College.
"The Promise Scholars program has the potential to close the Inland Empire's growing education gap that impact's the region's economy," said Al Arguello, Bank of America's market president in the Inland Empire, in the statement. "This program is a model for private sector, community stakeholders, educators and parents working together creating a pathway to success for our youth and our economy."