Business school earns accreditation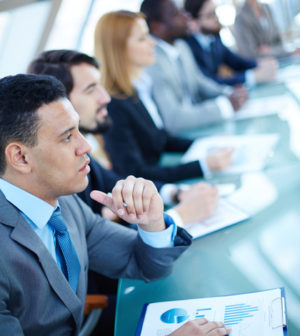 The University of Redlands School of Business' graduate and undergraduate programs have been accredited for the next 10 years by the Accreditation Council for Business Schools and Programs.
"The ACBSP accreditation is a very meaningful milestone in the evolution of the school," said Thomas Horan, the business school's dean, in a statement.
"It signifies and validates that we are operating at a level of excellence required for such accreditation. Moreover, to receive this 10-year accreditation … gives us a tremendous sense of confidence in terms of how we can positively impact the success and careers of our business students."
Established in 1988, the accreditation council offers special business accreditation for all degree levels, according to the statement.