Cadiz gets ready to grow hemp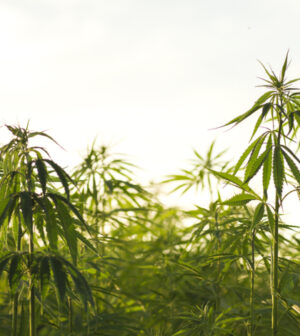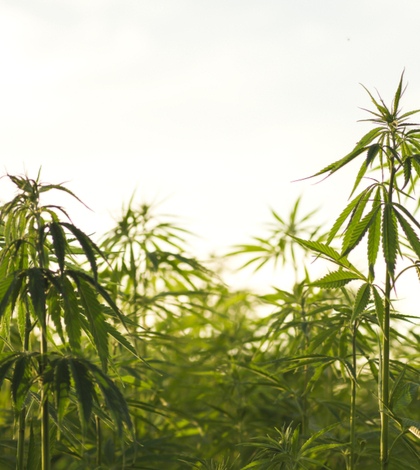 One of the Inland Empire's largest agricultural businesses will soon plant its first commercial hemp crop.
Cadiz Inc., owner of 70 square miles of farmable property in San Bernardino County, is nearly finished with land preparation and will begin cultivating organic hemp on 1,280 acres at Cadiz Ranch next month, according to a statement.
During the past several months, worker housing has been built, piping and three irrigation wells have been installed and organic green compost fertilizer has been applied to the soil to allow for pesticide-free growth.
Cadiz also conducted two trial crops, one last summer and the other last winter, both of which were successful.
The project is a joint venture between Cadiz Inc. and Glass House Group, a private company in Long Beach that grows hemp and makes hemp products for personal and commercial use. The hemp Cadiz will produce is meant to produce goods. It is not smoked or otherwise ingested, and it produces no pleasurable effects on the human body.
"The Cadiz Ranch offers fertile ground for growing organic, California hemp suitable for a variety of hemp-derived products, including fiber, plastic and building material substitutes," said Graham Farrar, president of Glass House Group, in the statement. "We believe our hemp-derived product will be attractive to American businesses competing for market share among sustainability-conscious households and buyers seeking natural health and beauty products as well as alternatives to carbon intensive materials."