Cal Poly hospitality program recognized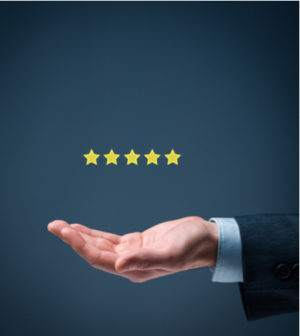 Cal Poly Pomona's hospitality program has been ranked among the best programs of its kind in the world by CEO World Magazine.
The Collins College of Hospitality Management ranked 19, up from 32 last year, according to a statement released by the university.
CEO World based their ranking on quality of education, job placement of graduates, recruiter response, and information it received from 110,000 individuals.
Collins College has 55,000 square feet of facilities and takes a "hands on" approach to education. Students choose a degree emphasis in food and beverage, lodging or events and then prepare for careers in restaurant, hotel-resort and club management, culinary product development, tourism management and special events meeting-planning, according to the statement.
Collins College was one of 26 hospitality management programs in the United States, and the only one in California, to make CEO World Magazine's Top 50 list. Ecole hoteleire de Lausanne in Switzerland was ranked the top program in the world.