Cal Poly lands $1 million grant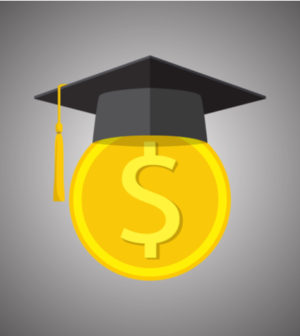 Cal Poly Pomona's College of Science has received a $1 million grant from the National Science Foundation, money it will use to help disadvantaged students who want to purse a science education.
The grant is part of a program called SPIRES – Scholars Program in Research, Education and Science – that is scheduled to begin this fall, according to a statement.
SPIRES will award 125 scholarships in five years. Participants will learn by doing, conducting research with a faculty member. The program will include workshops on how to survive in the workplace, salary negotiation, conflict resolution and balancing family and career.
Also, students will produce five applications to either jobs, internships, or graduate programs
"Scholarships allow students to focus on research," said Steve Alas, professor of biological sciences at Cal Poly and the grant's principal investigator, in the statement. "They're able to be more engaged and have a stronger connection to the university community. The primary objective [of Spires] is to build a model in which scholars develop camaraderie, peer mentors, a group identity and support system."