Cal State SB online MPA program earns recognition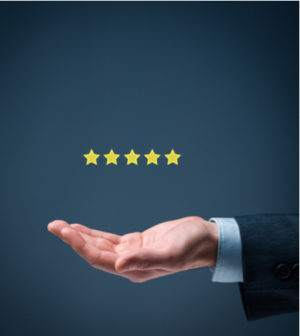 Cal State San Bernardino's online Master's of Public Administration program has been ranked one of the best values among programs of its kind in the United States.
The program, which offers online and hybrid degrees, was ranked 20th in the country for 2019 by www.valuecolleges.com, which ranks colleges and universities based on what they cost to attend and the return on investment they provide.
A program must be fully accredited to be eligible for the list. They are then ranked based on four criteria: U.S. News & World Report ranking, student reviews, current tuition rates and average alumni salary.
Two other California universities made the list: Cal State Long Beach (12) and Cal State Dominguez Hills (22).