Cal State SB to improve its online network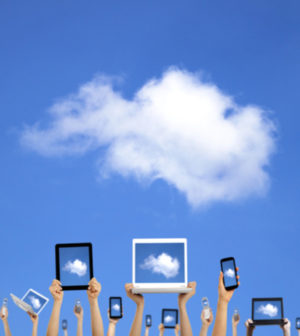 Cal State San Bernardino will upgrade its online networks by 100 gigabytes, a move that will give the campus faster internet access.
The school is one of eight campuses authorized by the California State University's Chancellor's Office to make the upgrade, but the only one doing so primarily to accommodate faculty research, according to a statement on the university's website.
Cal State San Bernardino will be linked to the California Research and Education Network, a non-profit that operates a 100 gigabyte link. That high-capacity link serves more than 20 million users, including most K-20 students and various teachers and researchers.
The upgrade is expected to be completed by January.  Cal State San Bernardino operates now with two 10-gigabyte links.
Besides helping undergraduate students and faculty, the additional gigabytes will be extended into new buildings, particularly student housing. They will also allow more campus applications to be stored with cloud technology.
The university's Palm Desert campus will upgrade from nine to 10 gigabytes, according to the statement.