CAR backs Newsom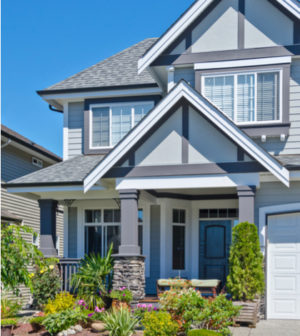 The California Association of Realtors has given Gov. Gavin Newsom its stamp of approval, after Newsom called for more homebuilding statewide.
In his recent State of the State address, Newsom said the state must cut red tape and come up with ways to get more houses built, much to the delight of the association.
"We applaud the governor's dedication to addressing California's housing shortage, and calling on both state and local governments to get serious about increasing the state's housing supply," association president Jeanne Radsick said in a statement. "Our state's community of more than 200,000 realtors join with the governor in calling for a bold housing supply agenda in 2020."
Newsom has called for 3.5 million houses to be built in California by 2025. 
The association also declared its support for AB-250, which was introduced last week. We're also proud establish a housing agency with a cabinet-level secretary to better coordinate the state's housing production.
"We believe that housing is an integral part of achieving Gov. Newsom's bold 'California for All' vision," Radsick said. "We stand ready to work with him and the legislature to make it happen by advancing polices that make homes for rent and ownership more available and affordable for all Californians."