Casa Colina receives award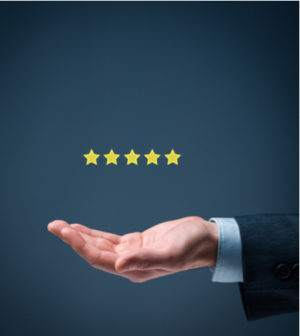 Casa Colina Hospital in Pomona has received the Healthgrades 2019 Patient Safety Excellence Award, which recognizes hospitals that do an outstanding job preventing their patients from sustaining injuries and complications during their treatment.
The award puts Casa Colina among the top 10 percent of hospitals regarding patient safety data as determined by Healthgrades, an online data base regarding doctors and hospitals, according to a statement.
A nonprofit rehabilitative facility, Casa Colina treats about 3,000 patients a year. 
"Casa Colina Hospital is proud to be nationally recognized by Healthgrades, and we will continue to prioritize patient safety as we strive to lead and define excellence in specialized medical and rehabilitative care," said Felice L. Loverso, Casa Colina's  president and chief executive officer, in the statement.