Cathedral City apartment complex fetches record price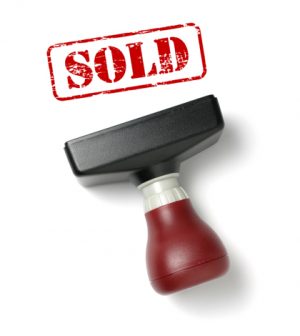 Presidio Park, a 45-unit apartment community in Cathedral City, has sold for a record price.
The property at 69150 Gerald Ford Drive changed hands for $7 million, or $155,556 per unit, according to a statement.
The buyer was a private investment group in Riverside, the seller a family partnership in Cathedral City. Neither party's name was released.
Both were represented by The Mogharebi Group, a real estate services and investment firm based in Costa Mesa.
Presidio Park was built in 1987. In sits on three acres and consists of four residential buildings, according to the statement.