Chaffey College names board members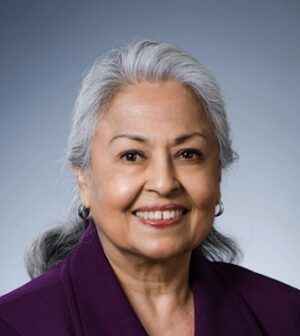 Chaffey College
Gloria Negrete McLeod, former congresswoman and state assemblywoman who represented parts of western San Bernardino County, has been elected president of the Chaffey Community College District's governing board.
Negrete McLeod will represent Chino and Chino Hills during the 2019-'20 academic year,  according to a statement. 
San Bernardino County Supervisor Gary Ovitt was named vice president and will represent Ontario.
Lee C. McDougal, former Montclair City Manager, was named clerk and will represent Fontana, Catherine Roberts, former Ontario Police Department captain was named a board member and will represent Upland and Montclair and Kathleen Brugger, a governing board member for 26 years, will be immediate past president.
The governing board represents the communities that Chaffey College serves. It helps determine policies regarding the district and the college, according to the statement.