Chaffey College offers facilities management classes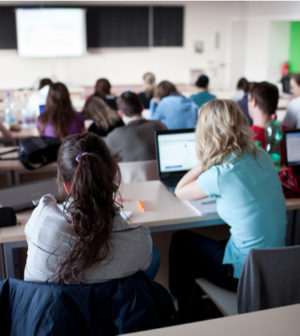 Twenty five students have enrolled in Chaffey College's facilities management program.
Now in its second year, the program is a collaboration between the school, San Bernardino County and the International Facilities Management Association, according to a statement.
"There is a tremendous need for skilled facilities managers," said Diane Levine, the association's executive director, in the statement. "In 2016 there were 3,200 facilities manager job openings in Southern California with as few as 30 individuals who had completed formal training for the available positions."
The program, which attracted 22 people in its first year, is first of its kind in California.
Median salaries in facilities management are approximately $91,000 a year, according to the statement.