Chaffey College to run pre-apprenticeship program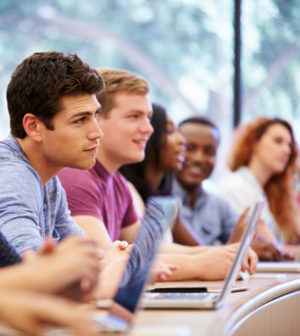 Chaffey College's InTech Center has been given permission to operate an industrial pre-apprenticeship program.
The Industrial Electrical and Mechanical Pre-Apprenticeship program has been approved by the California Division of Apprenticeship Standards, the first program of its kind to be sanctioned by the state, according to a statement.
The InTech Pre-Apprenticeship program was developed at the behest of several industries, all of which require people who are ready to enter state-approved apprenticeship programs.  Mitsubishi Cement, California Steel Industries and BestWay Laundry Solutions are among those behind the program.
The 114-member California Community College System is a partner with the state Division of Apprenticeship Standards, according to the statement.