City cleans homeless sites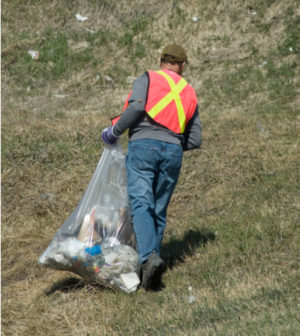 Redlands has cleared four homeless encampments on public property during the past several weeks, after police told the transients they had to vacate and remove their possessions from the properties.
In October, a contract crew cleaned two sites that contained possible hazardous waste in a city-owned orange grove between California and Nevada streets, and from a storm drain channel beneath Texas Street that runs east from Jennie Davis Park, according to a statement.
In September, crews cleaned debris from abandoned camps near Wabash Street and Lugonia Avenue, and in the Santa Ana River wash at Riverview Drive and Church Street.
Each site took two days to clean. The entire cleanup cost about $7,000, according to the statement.
Residents are encouraged to report all transients and instances of panhandling by calling the police department at (909) 798-7681 or by sending an email to homelessissues@redlandspolice.org.