City gets grant to help fight homelessness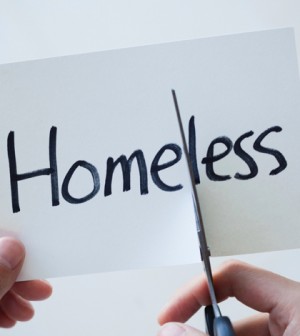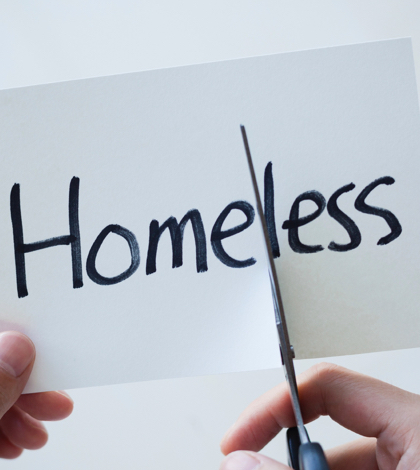 Riverside has received a $20,000 grant it will use to reduce homelessness.
The donation, from Sacramento-based CPS HR Consulting, will help pay for Riverside at Work, which helps homeless and unemployed people become self sufficient, according to a statement released Tuesday.
Riverside at Work's employment component is scheduled to start July 1. It will work with at least six homeless people every six months, with participants required to attend training sessions on job and basic life skills.
They will receive rental help for one year and be placed in a part-time job.
"Riverside is taking on an issue that many cities try to sweep under the rug," said Jerry Greenwell, chief executive officer of CPS HR, in the statement.
"The city is addressing the main hurdles residents are facing, and we believe they will be successful. We're glad we get to work alongside Riverside on this solution."
Riverside officials decided to add the employment program to Riverside at Work last year, after asking residents in a survey what they believed were the main causes of homelessness in Riverside County.
Thirty three percent said unemployment was the primary reason, according to the statement.