City implements online system to report minor traffic accidents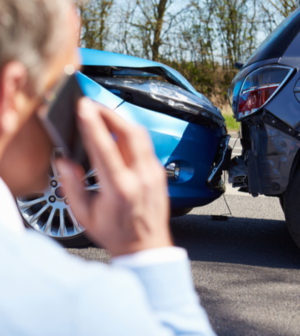 The Menifee Police Department has started an online traffic collision program that is available to the public.
The system is for non-emergency, non-injury traffic collisions as well as hit-and-run traffic collisions that don't have suspect driver or suspect vehicle information, according to a statement on the city's website.
All collisions in any of those categories that happen within Menifee may be entered into the system. The service, which is free, can be accessed by via visiting http://www.cityofmenifee.us/COPRS.
The program, which began earlier this month, makes it easier to report minor accidents, while making it easier for the police to respond to and track those incidents, said Greg Fellows, Menifee police chief captain, in the statement.