City starts YouTube channel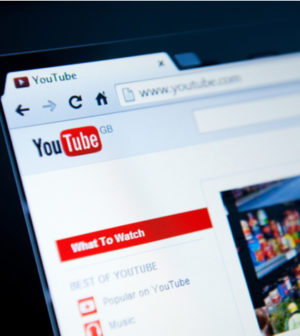 Perris has launched a YouTube channel designed to keep residents up to date about community events and activities.
The channel, which marks a major expansion of the city's social media efforts, can be reached by logging onto www.youtube.com, typing "City of Perris" in the search box and clicking "subscribe" on the right side of the screen, according to a statement on the city's website.
The site had 117 subscribers and 133 videos as of Tuesday afternoon.
"The launch of the YouTube channel continues the city's public outreach campaign, which also includes videos, Facebook, Instagram and Twitter along with news releases and photos posted to our city's website," said Arturo Cervantes, Perris's chief information officer, in the statement.
City intern Karina Espinoza, who is studying communications at Cal State Long Beach, appears in some of the videos and will live-stream some events.