City to build homeless shelters on church grounds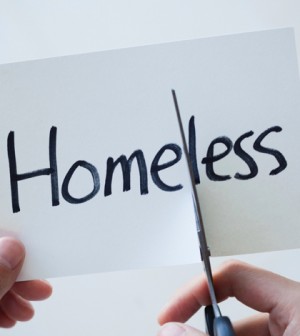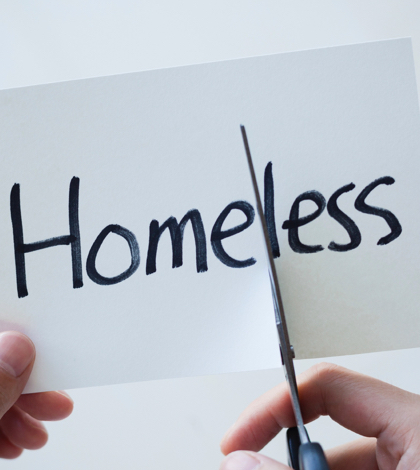 Riverside will pay up to $120,000 to build four cottages at the Grove Community Church that will be used to accommodate homeless people.
City council members voted unanimously Tuesday to build the structures, which will be at the southwest corner of 19900  Grove Community Drive in Riverside and remain there for at least five years, according to a statement on the city's website.
Each of the buildings will be paid for with revenue from Measure Z, a one-cent sales tax approved by voters last November to pay for critical programs and services.
Also at Tuesday's council meeting, Grove Community Church officials accepted a $40,000 donation from Rotary International District 5330 to help pay for the project, which is expected to be completed this fall.
The cottages will give homeless or low-income people a place to live until they can get their lives in order, according to the statement.
The program will include counseling, substance abuse recovery programs, job training and other services, all provided by the church. It is meant to be a model for other churches and non-profits in Riverside that want to help the city battle its homeless problem.
Tilden-Coil Constructors, Rotary International, Habitat for Humanity, Champion Electric and the Riverside Unified School District STEM School are partners with Grove Community Church, according to the statement.