City to discuss public improvement grants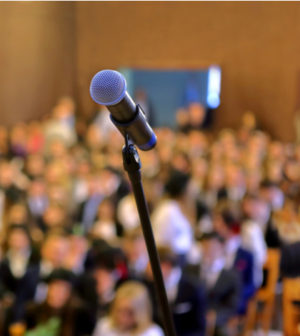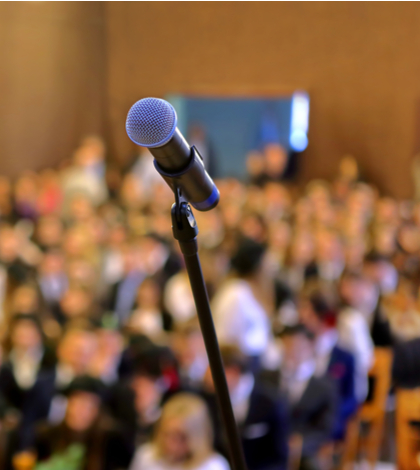 Riverside will hold two more public meetings regarding its application for a state grant that would help its east side and downtown neighborhoods.
The city is applying for funds from the California Strategic Growth Council's Transformative Climate Communities Program, which seeks to improve public health by cutting air pollution, according to a statement on the city's website.
Called "Pathway to Health," the city's 2018 application asks for money to pay for more affordable housing, improving public transit and expanding bike lanes. Funds could also be used to upgrade energy efficiency, conservation efforts and improve parks.
"There is nothing more important than the health and safety of our residents, so this grant represents a real opportunity for Riverside," Mayor Rusty Bailey said in the statement. "I encourage Riverside residents to come to the scheduled meetings, provide feedback by email and help the City put forth the best possible grant application."
Last year, Ontario received $35 million from the program, money it will use to help build an urban village downtown, according to the statement.
The meetings are scheduled to be held at 11:30 a.m. Oct. 10 at the Youth Opportunity Center, 2060 University Ave., and at 6:30 p.m. Oct. 11 at the University Neighborhood Association, 3431 Mt. Vernon Ave.
Residents and business owners are encouraged to attend, and it's not necessary to live in either of the project area to participate. For more information call (951) 826-5649.